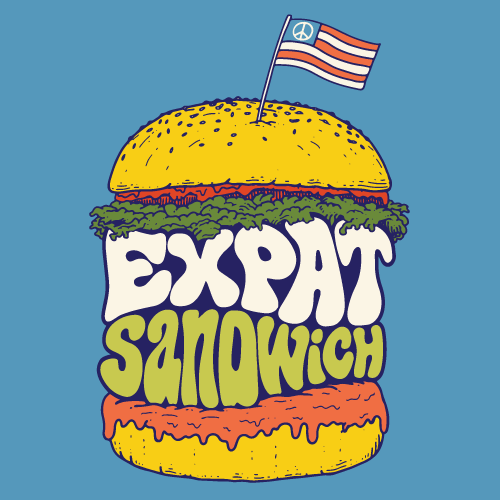 WELCOME EXPAT SANDWICH LISTENERS!
It was a great pleasure for me to share my story with The Expat Sandwich Podcast and I am thrilled that you have come here to learn more about me, my travels, and my musings. On this page, you will find links to articles which were referenced in the podcast, and exclusive tidbits for Expat Sandwich listeners.
Curated list of posts for Expat Sandwich listeners
Travel guides based on my stories around the world
Subscribe and get even more!
You are joining a community of +50,000!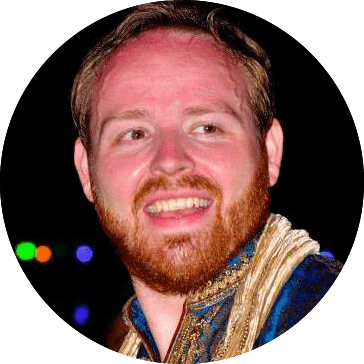 HI, I AM JUDSON!
It was an honor for me to share my life's journey with you on the Expat Sandwich Podcast. I've lived on five continents, traveled to 30+ countries and have collected many stories of my personal and professional travel.
I invite you to subscribe to my mailing list for future stories, and to connect with me on Twitter and on Facebook.
POSTS, AS MENTIONED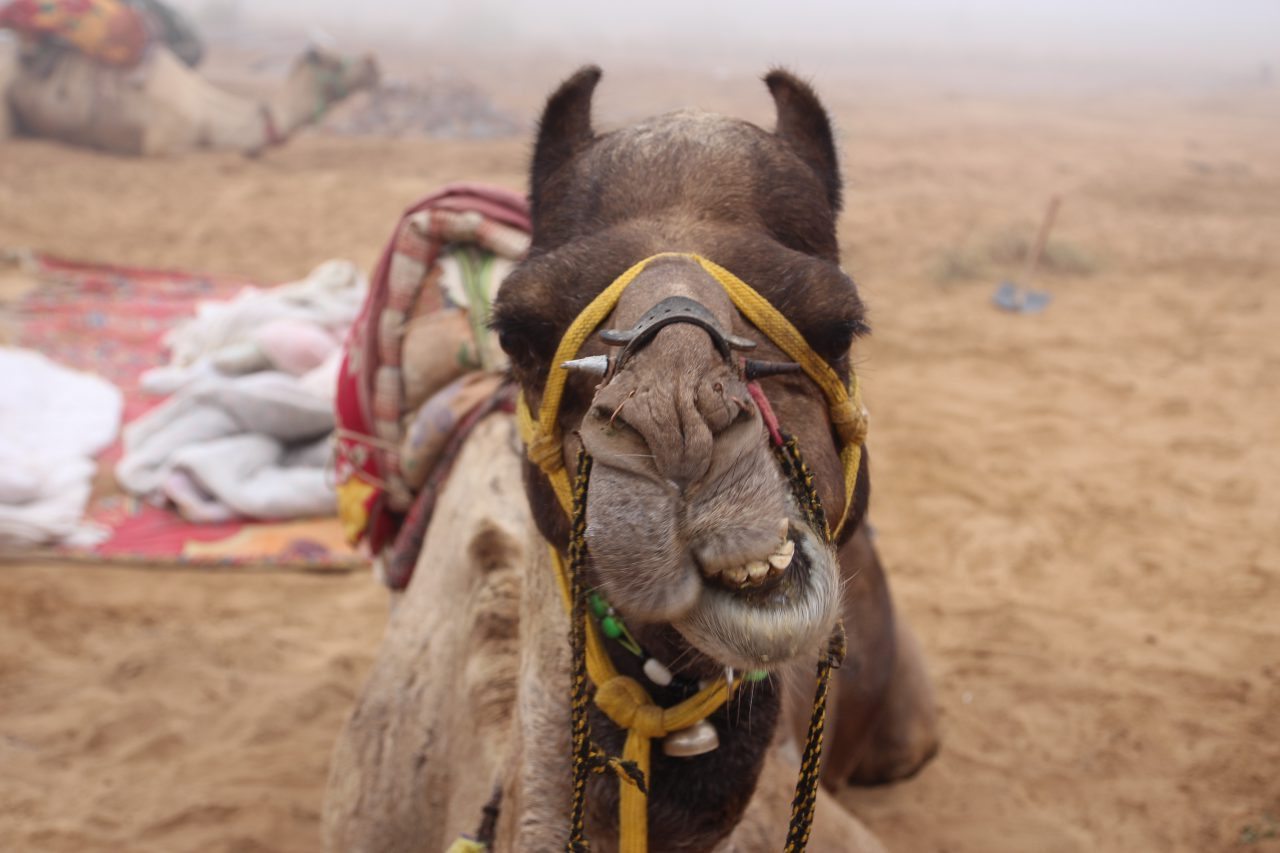 INDIA
A 6-month business trip to India turned into half a year of adventuring around the country. I experienced nomadic life in Rajasthan. I contributed to building the technology sector of Hyderabad. I found forgotten European outposts from the days of the old tea trade. I even garnered inspiration from the Dalai Lama in the Himalayan foothills.
View Travel Guide
BRAZIL
I took a gap year (well.. half a year..) after high school to find myself and my place in the world. I backpacked across Brazil in this pursuit and visited friends I made the previous year as a Rotary Youth Exchange Student in Germany. The people I met, the strife I witnessed, the beauty of the people and the culture, all set me down the path of my life's work: to impact communities on the international stage.
View Travel Guide
KYRGYZSTAN
I lived in Kyrgyzstan for two years working with the United Nations on media and social justice development projects as a Peace Corps volunteer. Now several years removed, I can see that the work I performed there has reached hundreds of thousands of people through the modern-day capacities of the internet and western-style journalism.
View Travel Guide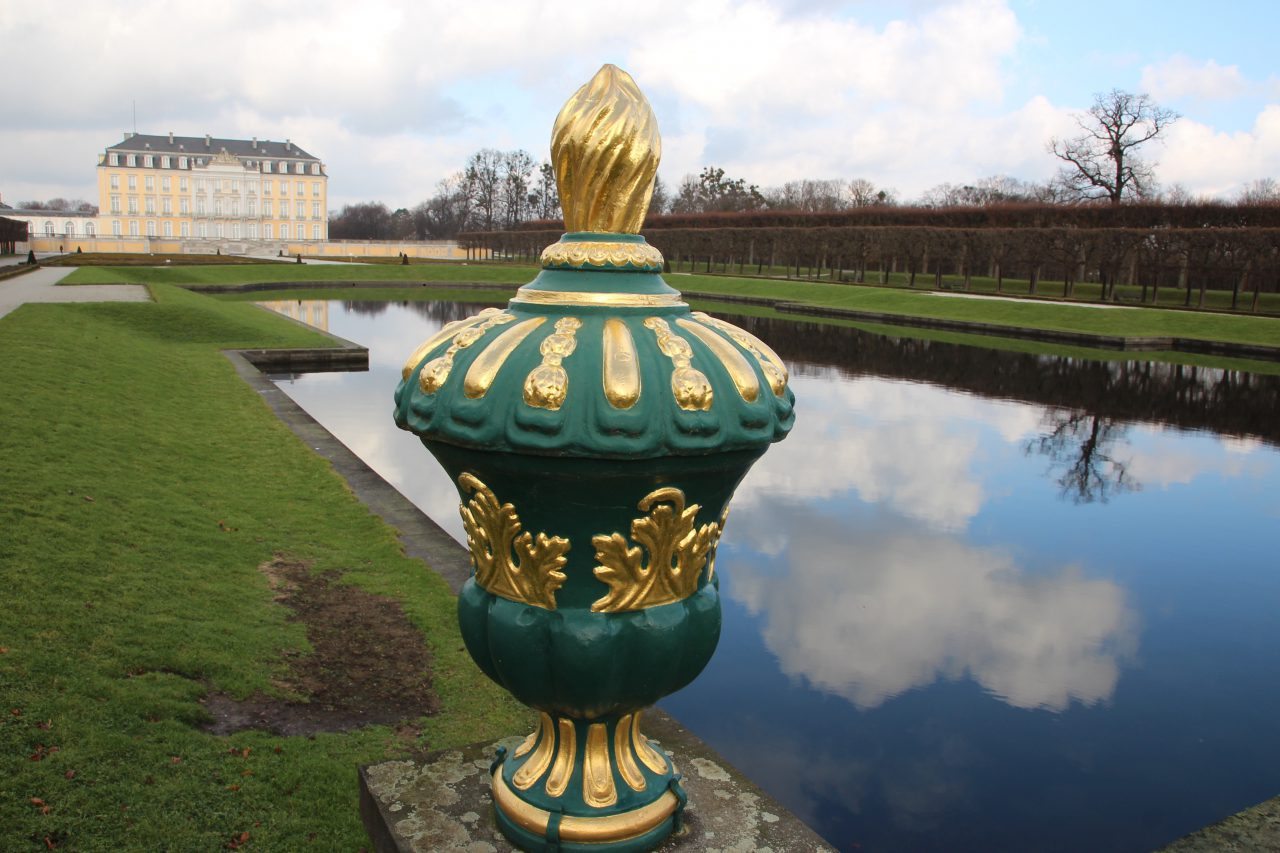 GERMANY
I have lived in Germany twice: first as a Rotary Youth Exchange Student when I was 17 years old, and again as an adult. In fact, I live in Germany now, where I am part of the team building the trivago hotel metasearch website. Living in Europe gives me access to some of the world's most interesting destinations, as well as a mission to serve the growing community of refugees coming in to Germany.
View Travel Guide
Are you ready to join me on this adventure?
You are joining a community of +50,000!
For women trying to conceive a baby, it's worth taking a look at the ovulation calendar that helps you accurately find out your most fertile days.