YOU must write a book, and with Honorée Corder's 50th and most recent book self-published, you will not only learn how to write a book, but you will also get inspired to put pen to paper. You Must Write A Book is the fastest book I have ever read, finishing it in just two sittings. I walked away, smarter, inspired, and empowered. Give this book a read, and even if you've never considered the notion, you might just find yourself writing a book!
In A Nutshell
Highlights - Covers every aspect of what it means to write a book: ideation, structuring, planning, publishing, promoting, and more. Details are as in-depth as they are wide while still being an easy book to digest. Readers also gain access to many additional online resources.
Lowlights - Crafting the reader's journey via a comprehensive story-arch is not covered in-depth. Outlining techniques are well explained, but the creative component is lacking.
Bottom Line - You should read the rest of my post, but feel free to do it after you buy the book. It is just that good! If you have ever considered writing a book on any topic but don't know where to start or even how to finish, then You Must Write A Book, by Honorée Corder, is a must-read.
Summary of You Must Write A Book
In Honorée Corder's 20th book, she has done something truly remarkable: she is sharing her magic-sauce. As a veteran author and business coach, she has a lot to offer to all of us. She is not your typical Harvard-to-Wall Street-to-Author kind of author. No, Honorée is a real person with a real family and a real life grounded in everyday challenges and successes like what we all have.
How do I know? Because she is also my writing coach! And if you're reading this, then in a way, you're even reading a part of Honorée. Her methods, process, and encouragement have done great things for me, and after you've read You Must Write A Book, then great things will happen for you too!
Topics Covered In-Depth
Honorée outlines her start-to-finish writing process, including:
Why writing a book is good for your business.
Why a book is better than a business card.
Who can write a book (hint: it's you!)
Crafting an Idea and outline.
Self Publishing.
Building a Launch plan.
Maximizing the value of your book.
I particularly enjoyed the depths she went into describing the elementary mathematics of writing a book. A book is impressive because it is long. It is easy for one to think that you can not write a book because you don't have much to say. But how many emails have you written today? Facebook messages? You have things to say, alright, and with a little planning, you can construct those thoughts into an interesting book.
Two key elements that Honorée covers thoroughly are setting a daily writing goal and realizing that consistent efforts add up quickly. After you read this book, you will recognize that by following some fundamental steps, then before long, you too can own the esteemed title of 'author.'
"Oh my goodness, that email had 764 words in it, and I had writer's block, and it took me three weeks to write it!" Said no one, ever. - Honorée Corder
My Takeaway
A central theme in my writing and this blog is the concept of 'showing up.' Most people never show up and allow themselves to succeed, and therefore they are stuck in a negative feedback loop of always wondering "what if" and "why not me?" However, what this book did for me was to remind me that my life's philosophies should be applied to the challenge of writing a book.
Honorée says many times that being a genius, having 40 years of experience, or being a literary mastermind, is no prerequisite for writing a book. The fact is that MY story and MY voice are different from anyone else's and will resonate with people in a way that no one else's voice will. This is both a great reminder and great encouragement to write a book.
Will You Accept the Challenge?
Now it is your turn! What will you do? Will you read this book? Will you write your book? Buying it now on Amazon is the first step. I would LOVE to discuss this book and your writing with you further. Please leave me a comment below, or contact me directly at @JudsonLMoore.
2019 Update: I wrote a book! Following Honorée's coaching, I have now published my first book, Exponential Happiness: How to identify and pursue life goals starting at a young age.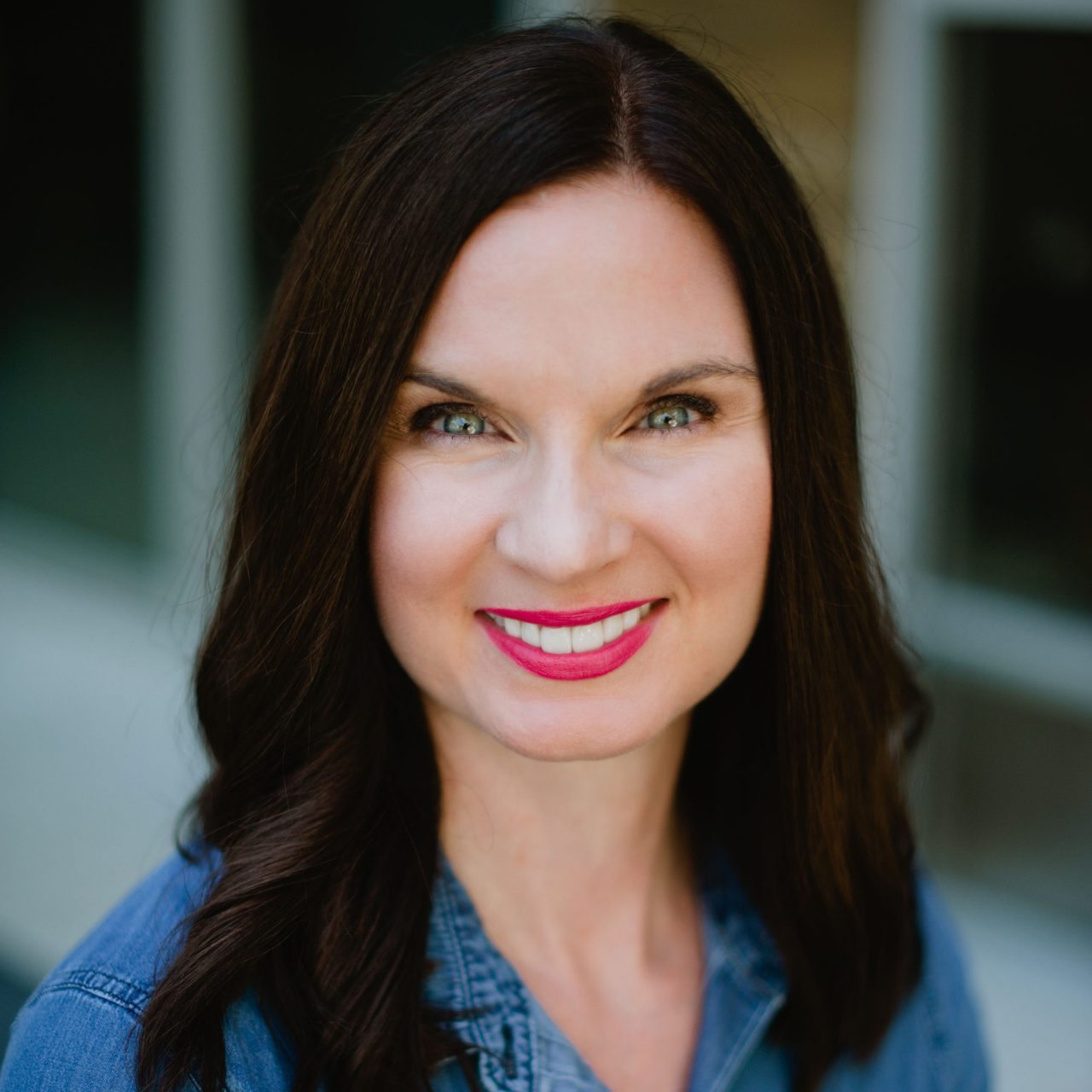 Honorée Corder is the author of 20 books, including You Must Write a Book, Vision to Reality, Prosperity for Writers, _ business Dating_, The Successful Single Mom book series, If Divorce is a Game, These are the Rules, and The Divorced Phoenix. She is also Hal Elrod's business partner in The Miracle Morning book series. She also does all sorts of other magical things, and her badassery is legendary. You can find out more at HonoreeCorder.com.