The world is in a place of uncertainty right now, and many people are suffering, with their futures unknown. One glimmer of hope throughout this has been the outpouring of messages, checking-in, and a general uptick in (distant) contact we've all experienced from those we care for and are cared by but may not have been in touch with for a while.
Zoom, Skype, and Facebook Live have quickly taken over the way we communicate with each other. Though those are no replacement for face to face interactions, we do find ourselves now in a position to more easily get in touch with people who we've not seen in a while.
Thanks to my nomadic lifestyle, it's been especially meaningful to reconnect with friends and family worldwide with these technologies. So I just wanted to reach out quickly, say "hi," and let you know how things are going here in Berlin, Germany. I hope that you will write me a comment and let me know how you are doing.
Home office
Every day has been full of giving thanks for my capacity to continue working from my home office. I was accustomed to working from home on most Fridays, so this whole thing has just felt like TGIF-Groundhog's Day. Luckily, my job can be done from anywhere, and my company's culture and tools were already open to remote work, so when 100% of the workforce moved to 100% remote, we were able to adapt rapidly.
I enjoy going into an office and seeing my colleagues and my team, but this remote work has also proven to have significant advantages. I feel much more focused, productive, and more easily able to manage work-life balance. I am cooking all of my meals, and when I need a break in the afternoon, I go for a run or a long walk. It's been great.
If I were to be remote 100% of the time, I would certainly invest in a better home office situation. As it is, the dining room table is the only appropriate working surface I have. After the first few days of working from home, I rearranged the entire living/dining room to get the table into the corner of the room next to a window.
Being next to the window is great for natural light and fresh air while also moving the office space out of the middle of the room and making it slightly more divided from my "personal space." Compare the photo above to the image at the top of this post to see how the table has moved. I'd love to have a better chair and an adjustable sit/stand desk, but all in all, the home office lifestyle has been pretty productive.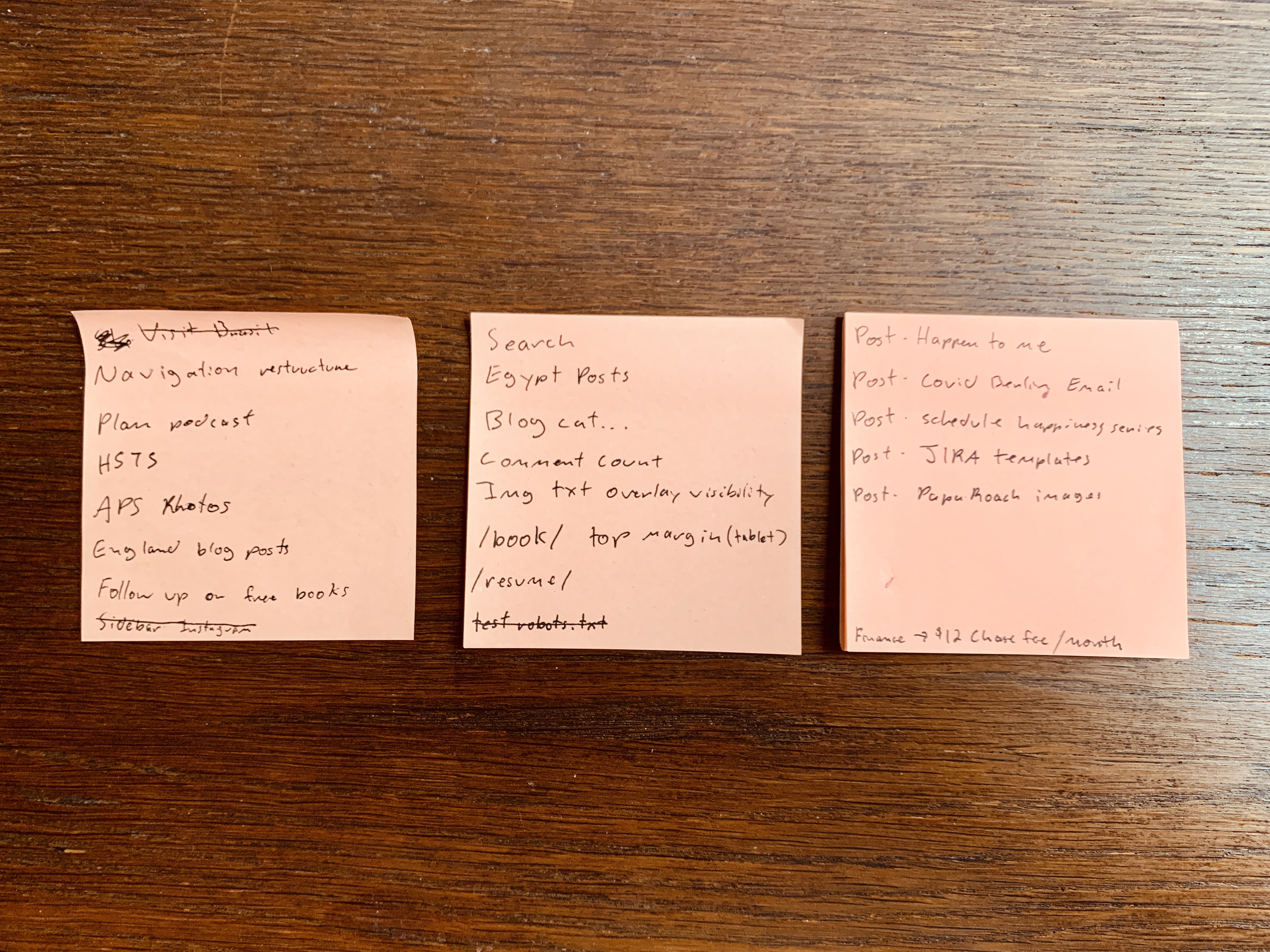 Personal to-do list
Though the home office has been working out well, it is certainly not ideal that there is nowhere to go or anyone to meet at the end of the workday. I've used this time to progress on other projects, including rebuilding my website and increasing its performance by 500%. I've also been outlining a lot of blog posts from past travel that I never got around to writing about, particularly about my time in Egypt (much more to come soon, be sure to subscribe for updates).
Now is an excellent time to be dreaming about the future and writing a plan for how to accomplish your goals. If you're wondering what the future might look like for you, then here are some tips for writing a plan that you can start to action today (even while in quarantine).
At this point, my to-do list is so long that my greatest concern is that life will return to normalcy before I've had a chance to accomplish everything! (Said in jest, of course. I hope normalcy comes as swiftly as possible to us all!)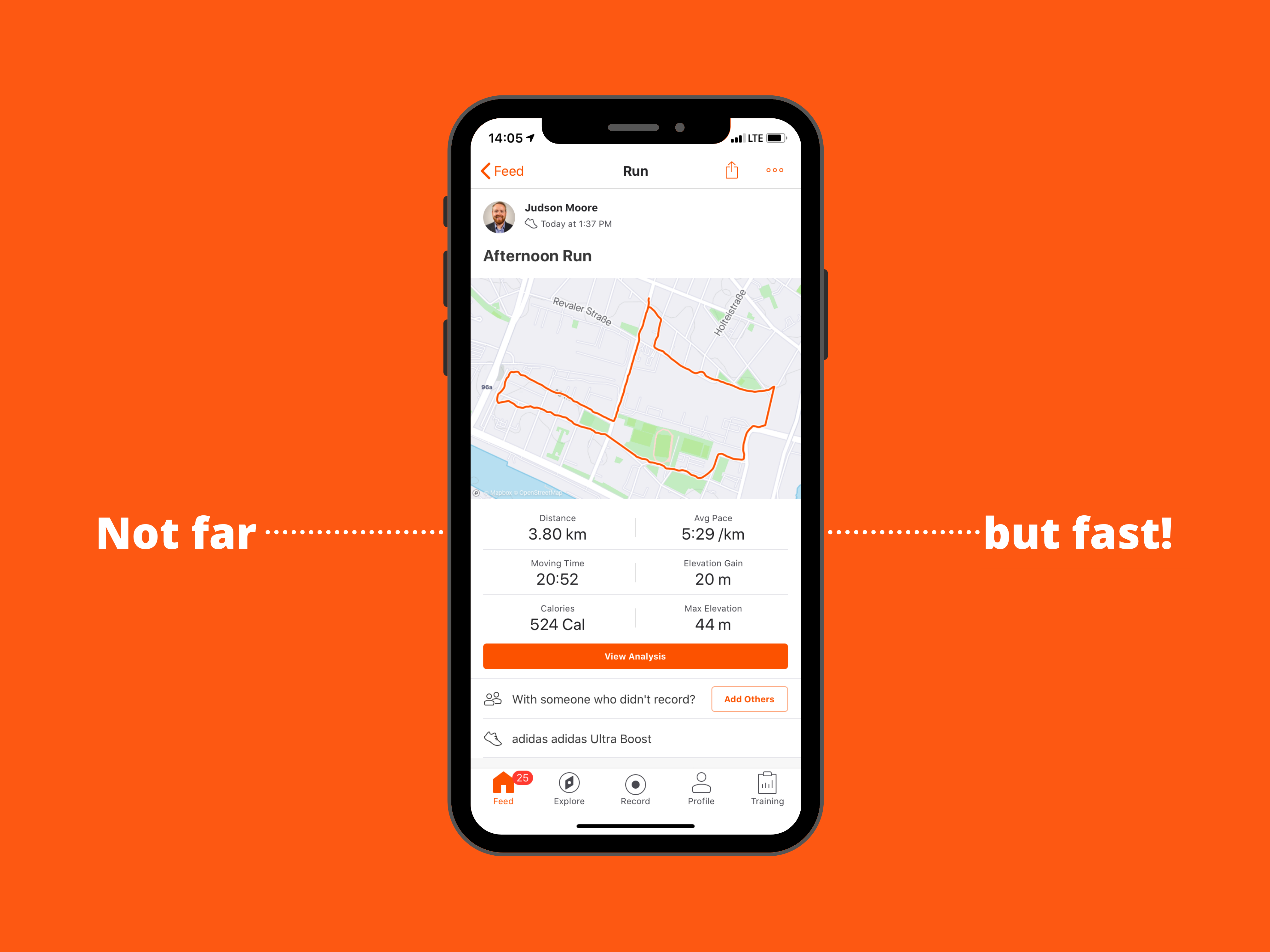 Health
There was a bit of a COVID-19 scare for me about a month ago. I was in Rome for Valentine's weekend when COVID-19 had already exploded in the north of Italy. About ten days later, I had what seemed to be a pretty standard cold, but I got sent home from work as a precaution. I went to the doctor but did not receive a test because I wasn't presenting severe symptoms. I felt better within 48-hours, but before I could get back to the office, the whole workforce got sent home.
As we've learned more about this virus, I have become more convinced that I may have had it. I did not drink alcohol from New Year until that Italy trip, and then within days of returning from Italy, I went to my favorite local craft beer bar. I later learned that the entire staff of that bar tested positive for COVID-19 and experienced a wide range of symptoms from loss of taste up to being stuck in bed for four days.
The latest figures show that up to 40% of people who test positive never present symptoms. So given my exposure to Italy, the airplane, the bar, and also a Papa Roach concert where I spent two hours in the moshpit during the same week, it is possible that I got the virus but had a relatively mild response to it.
When the medical system is not so jammed dealing with the current situation, I will look into getting the antibody test. Until then, I'll play it safe both for my sake and out of respect for those around me.
That said, I've also used this time of a more flexible home office environment to pick up a running routine, unlike anything I've maintained in the last decade. I actually really really hate running, but it is an excellent activity to stick to every other day, and I already see incredible results!
I also just ordered a new fancy all-carbon-fiber road bike yesterday, and as soon as it arrives, I plan to do some long rides out of the city toward the Spreewald.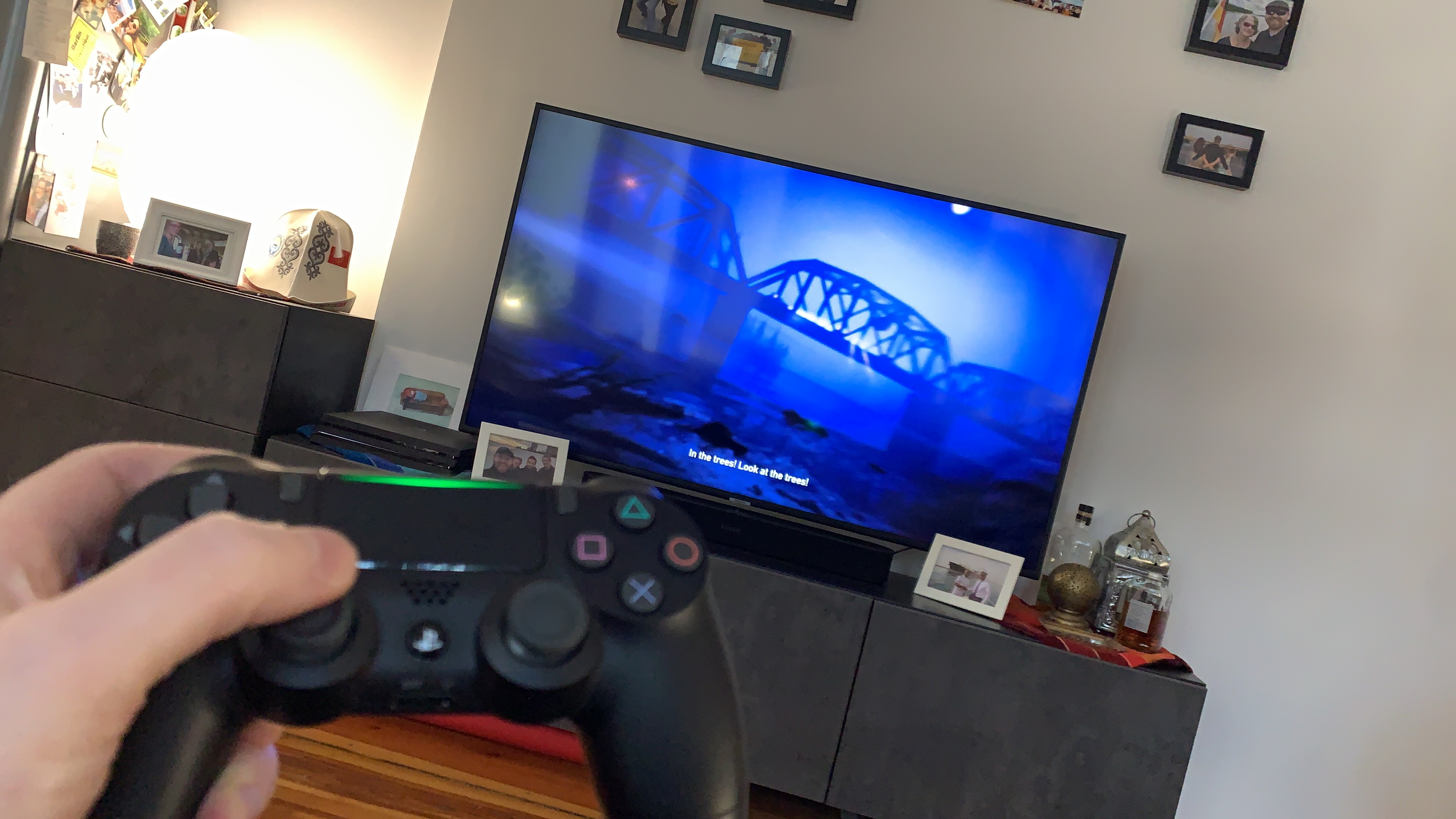 Entertainment
There are more ways to be entertained at home these days than ever before. Between my drums and guitar, Netflix, cooking, and virtual hangouts with friends, there is no shortage of ways to stay entertained and keep the mood positive during this time.
Right before all the stores shut down, I bought a PS4, just if I needed another outlet for fun. This now seems unnecessary, but I am glad to have some games to play and interact with. If you have a PS4, you can find me at judson-moore, play with me!
I've never been one to struggle with finding ways to occupy my time. The 27-months I spent in the Peace Corps in Kyrgyzstan was probably the most isolating thing I've ever done, and that was also the most rewarding experience of my life. As much as that was a hardship, I didn't have any of the advantages or resources that I have now at home. If I can thrive in that environment, COVID-19 doesn't stand a chance at getting me down.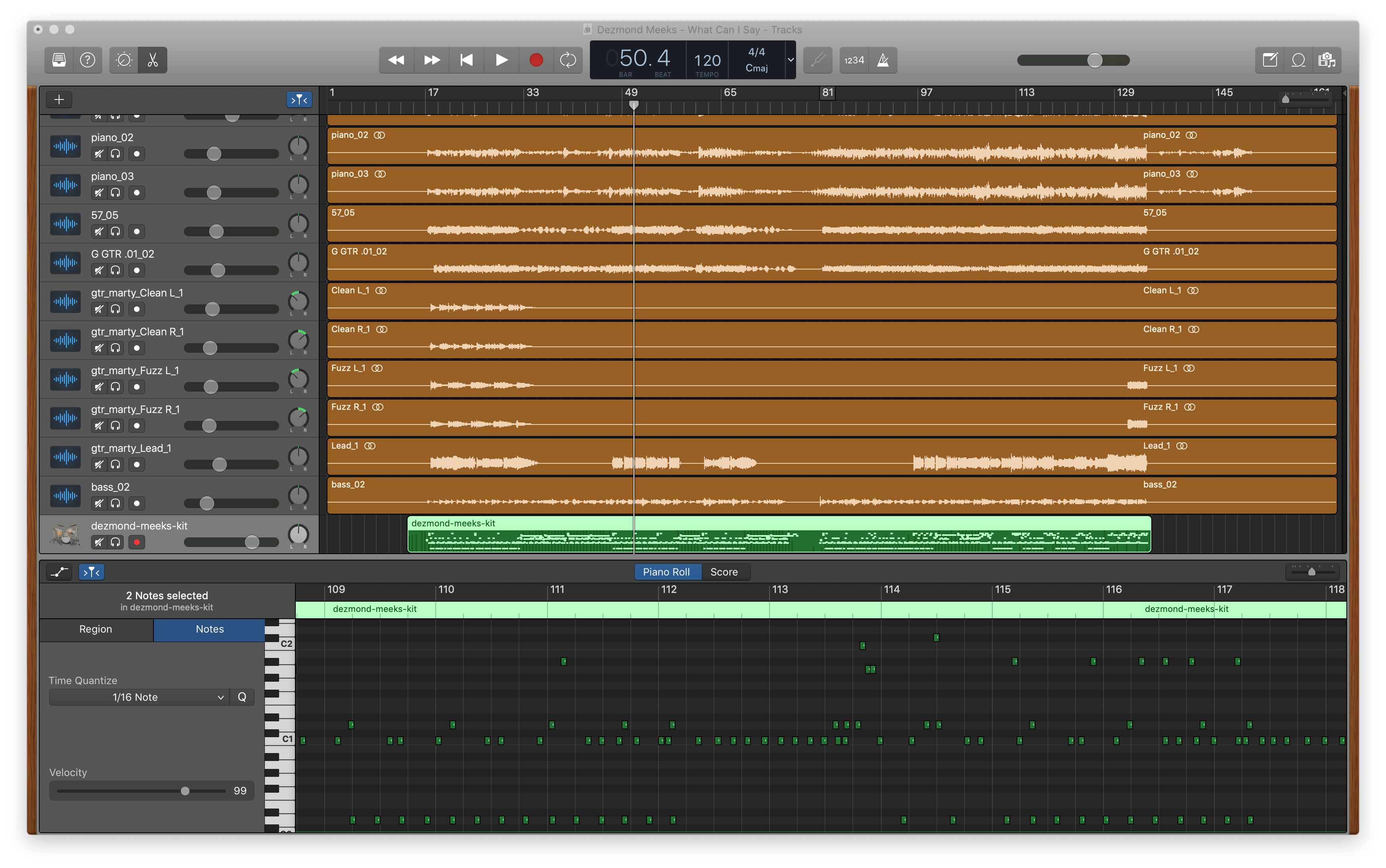 Music
This is probably the most exciting thing I have been up to! About 20 years ago, my best friend, Diimond Meeks, and I, recorded our first studio album together. We laid the tracks at Sockit Studio in Baton Rouge with Devon Kirkpatrick engineering (he has a wide range of Grammy nominations and a rich background at Sony Studios in NYC).
We recorded 11 songs there with very professional equipment. However, we also ran out of money before we got it all properly mixed and mastered. In 2015, I reached out to the studio, and they were able to send me all of the original audio files, track by track. Now I've imported them to Garageband and am giving the music a new life.
I am retracking all of the drums and doing some necessary mixing on the other tracks. The next step would be to decide if the other instruments or vocals should be re-recorded or not, but we aren't there just quite yet.
Most of the songs are unreleased but perhaps after brushing them up a bit, we will release them. If not, then I am still delighted to have this creative outlet and something fun to do with my friend from 9 timezones away.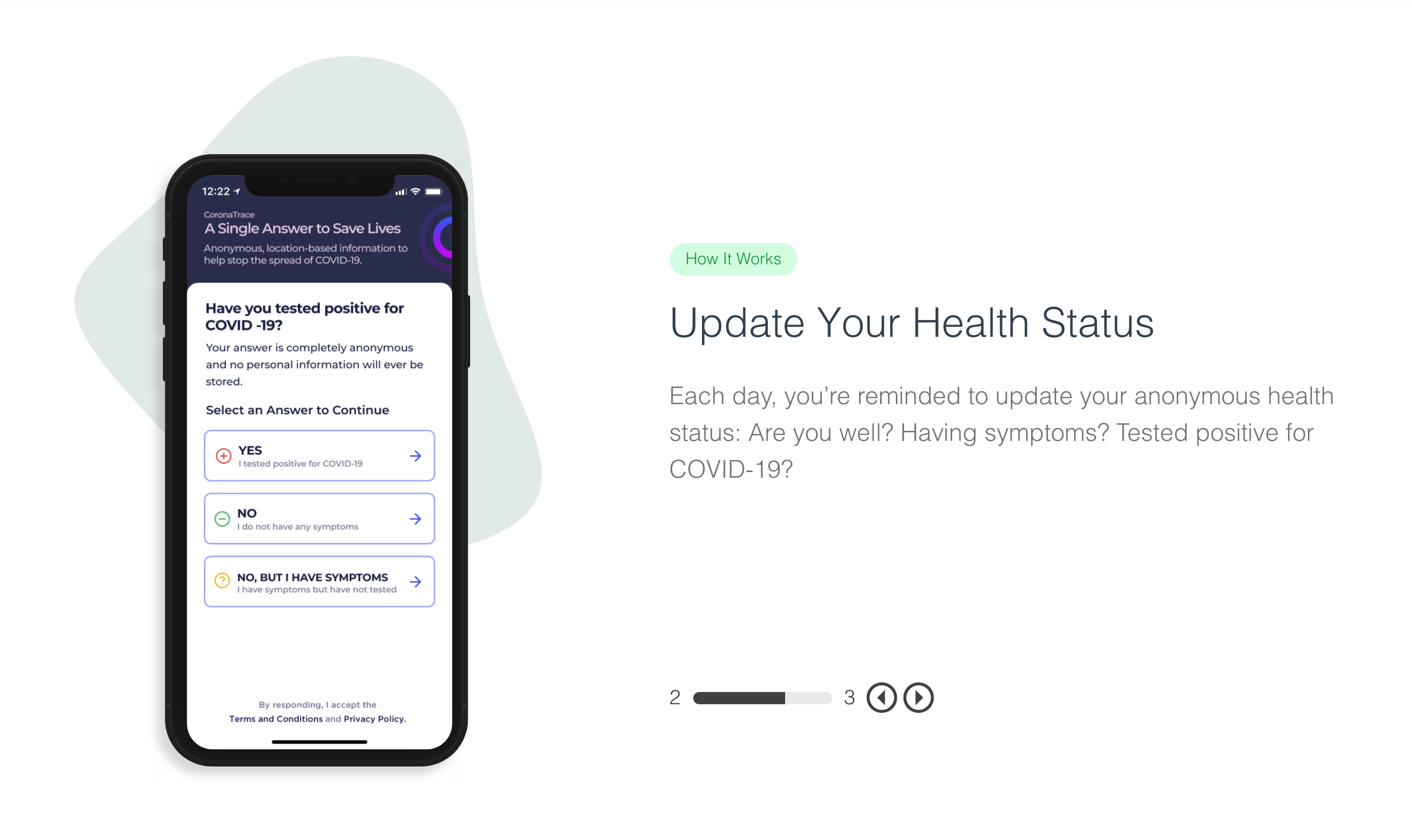 Right as the pandemic was starting, I was finally making progress in getting connected with the local Rotary clubs and engaging with that community. Many of the meetings have moved online, and I am trying to attend those as best as possible. That has been great to meet new people, even if I can't see them face to face, but it is a little too passive.
I thirsted for a way to contribute to the community that is a little more hands-on and found the perfect opportunity from some of my old colleagues in Austin.
The ex-CEO of Mutual Mobile spun up a new community-led opensource project to work on a contact tracing app to help people understand what the COVID-19 situation is around them so that they can best keep themselves safe.
I joined the initiative as the 54th person, and by the end of the first week, we had over 300 active contributors. One month later, we've merged with several other similar projects, receiving consultation from MIT, the WHO, and the CDC, and have grown the team to over 700 people.
The result is TraceToZero. We are actively beta testing in New York City with 500 users. The app will be available in the iOS and Android app stores in early May.
Many similar projects are happening around the world. For as much merit as each of them deserves, there is an equal amount of privacy concern and how location data will be used and protected. I don't know of a perfect solution out there, but contact tracing is critical to understanding how disease spreads. With technology, we can paint a much clearer picture than with clipboards and traditional questionnaires.
I am proud to be one of the product leads for TraceToZero and equally excited to see the impact this app makes in the global response to COVID-19.
December 2020 update: the app has been rebranded as Zero and has been used in many high-profile organizations and events, including the Biden-Harris Campaign and the 2020 Democratic National Convention. I am proud to have been a part of this app's beginning.
The future
Who knows how long this "new normal" will stay with us. As some countries and states are looking to relax restrictions, experts warn of a second wave of infections. Berlin just started allowing stores under 800 sq meters to open, and so my neighborhood, full of boutiques, is full of life again and feels like nothing ever happened.
Simultaneous to easing some restrictions, Berlin requires the wearing of face masks in grocery stores and public transit starting this week. So on one side, society is open, but on the other side, there is a balance needed to ensure we are staying safe. That's understandable.
My employer is not expecting the offices to be full again until the end of June. They are fantastic at not pressuring anyone to do anything they aren't comfortable with. The office has been open and available to me this whole time, and I could have been going there every day, though I would have been alone on most days.
One thing is for sure: as eager as we all are for life to return to normal, no one around here is in a hurry to go rub up against strangers on the train or to sit in a closed conference room with a dozen people.
The future is bright, if unknown. You stay safe.